Meet our leadership
We would love to hear from YOU. Click on our photo's or the names in our bios if you want to send us an email. Or, if you want to send a general email, please click here.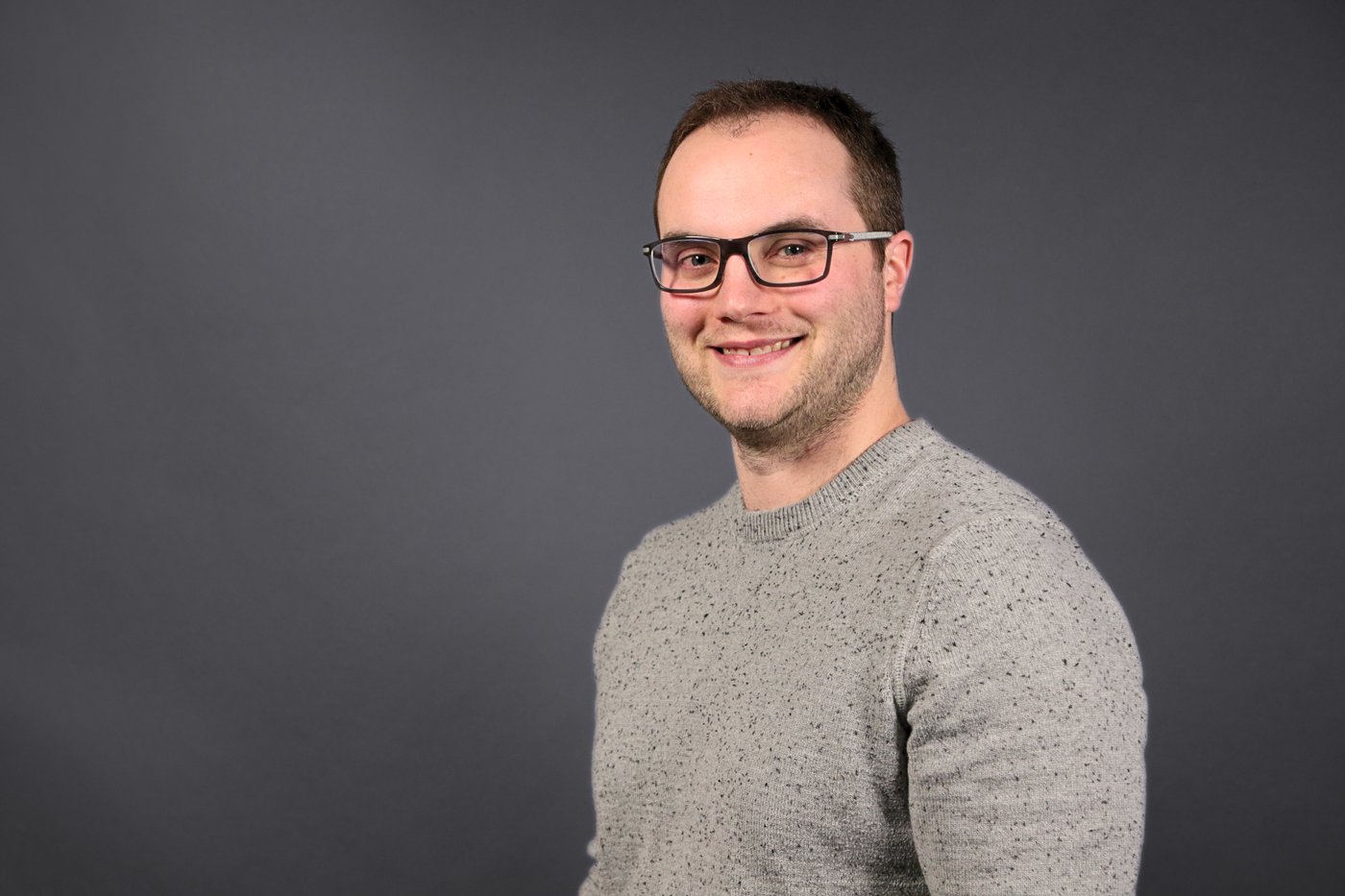 Austin is our Worship & Connections Pastor and started working part-time at Cornerstone Church in September of 2019 and joined the staff full-time in February of 2021. One of Austin's favourite things about serving at Cornerstone is the intentionality to grow leaders and care for them. A unique fact about Austin is that he is secretly hiding how much of a redneck he really is. Austin is married to Stephanie Christianson and they have a son named Theo. They are also expecting another baby in mid October.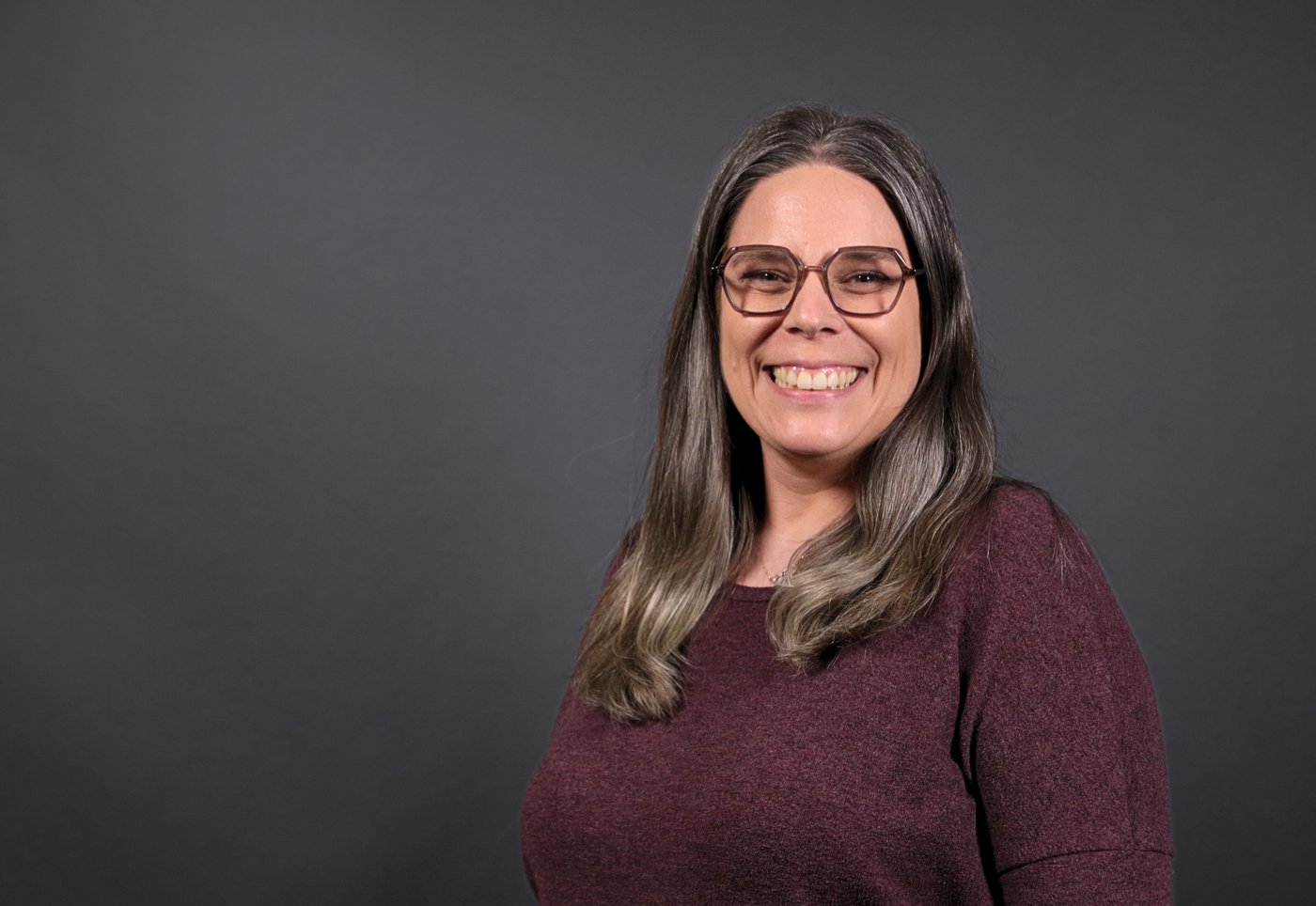 Dawn is our Family Ministries & Executive Pastor, and has had many roles at Cornerstone since September 2008. Her favorite things about Cornerstone are how loving the people are towards all the kids and families and also that she gets to work with so many amazing leaders! Dawn really enjoys reading (especially with a good cup of coffee) and spending time with her husband, Daryl, and their 3 girls, Elizabeth, Norah, and Claire.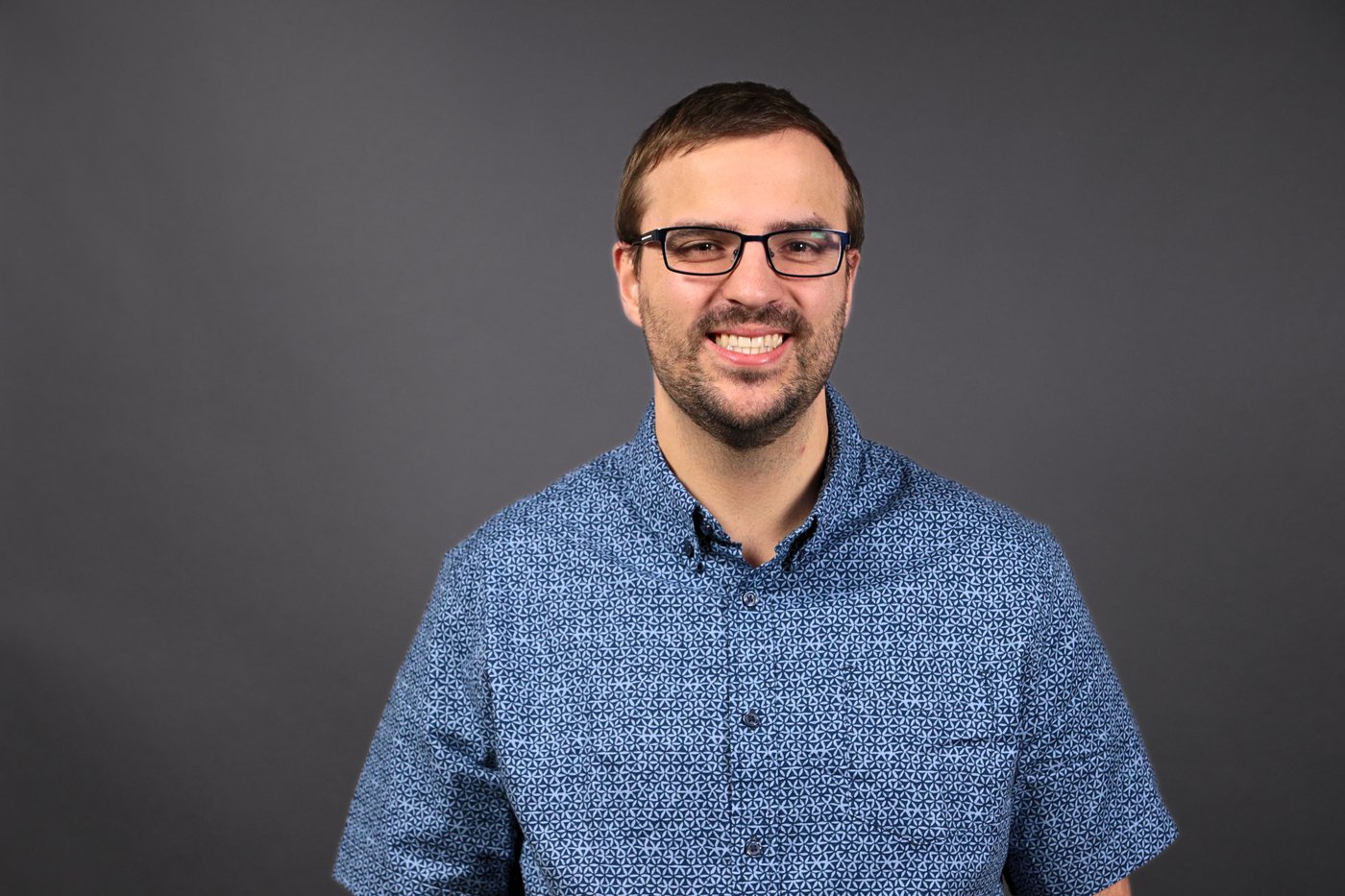 Michael is our Missions & Student Ministries Pastor, he joined us in 2014 as the Director of Junior High Ministries, and in July of 2015 moved into his current role as well as having the unofficial title of Staff Barista. His favourite things about Cornerstone are the amazing community and the openness to having young people get involved. Michael loves sports, board games, and a good cup of coffee. Michael is married to Kaitlyn and they have two children, Noah, and Abigail.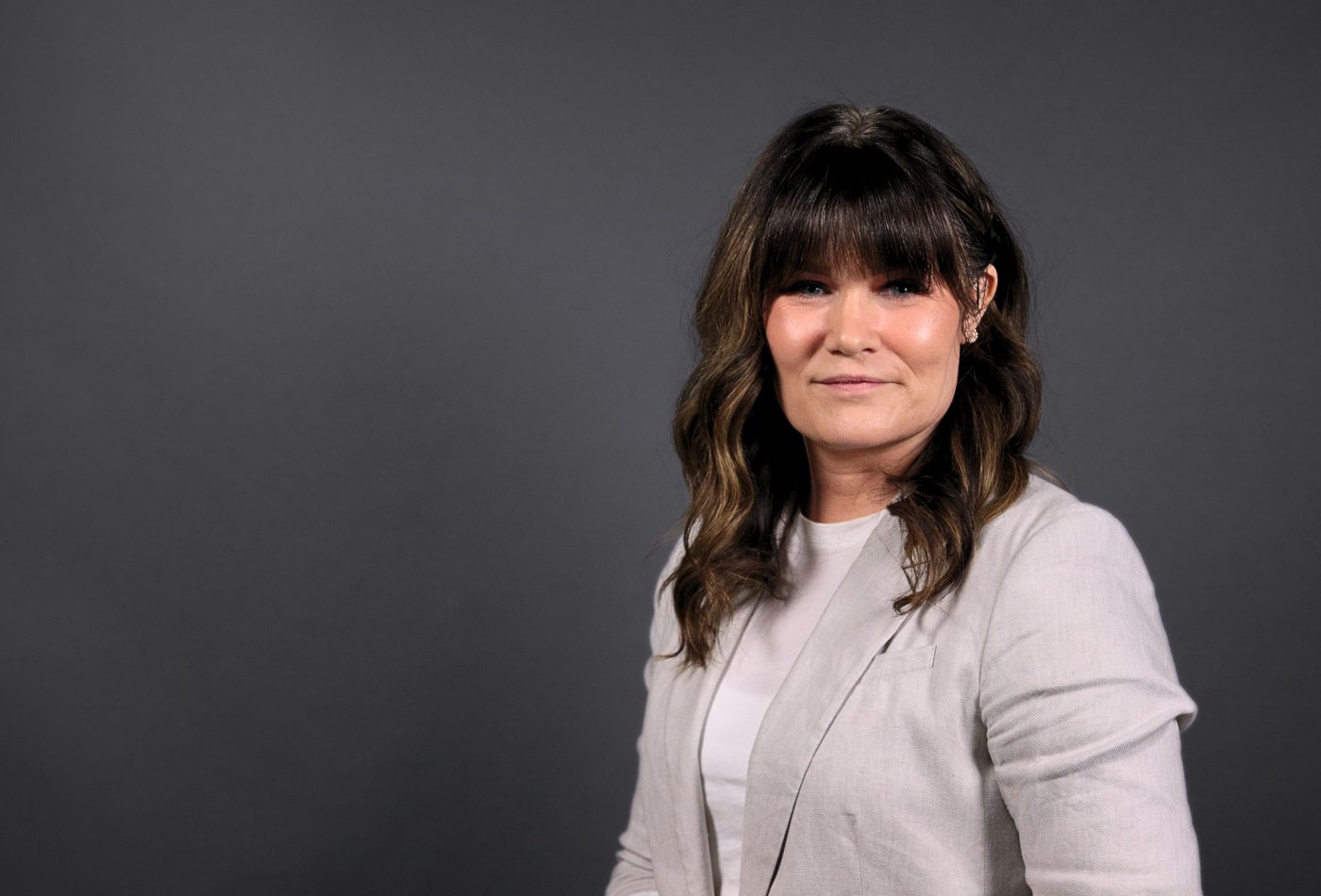 Joanne has worked at Cornerstone in various rolls since September of 2012. From part time Family Ministries Assistant to full time Director of Family Ministries and Office Coordinator, Joanne has found so much joy and passion in growing in her rolls at Cornerstone. Joanne enjoys being creative and is discovering the unique side of herself through photography and art. Joanne is married to Justin and they have two children, Kaden and Isabelle.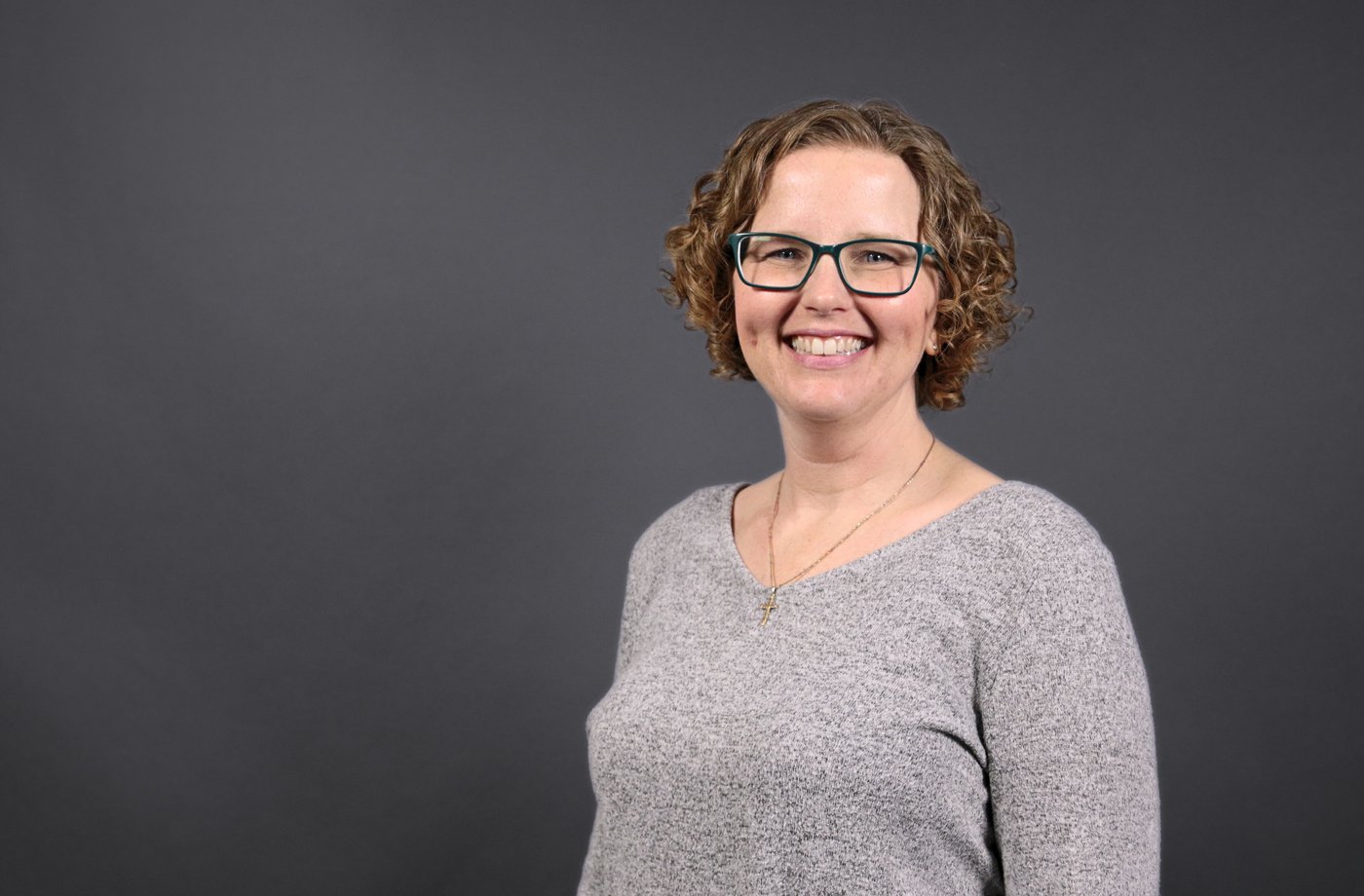 Lisa joined our team in 2015, heading up our partnership with Christians Against Poverty (CAP). She is passionate about reaching out to those who are struggling with debt, connecting them with our church family so they are supported and loved, and, most importantly, so they can hear about Jesus as they work their way out into financial security. She and her husband William have the privilege of parenting two amazing daughters, Iona and Lena.